Servicing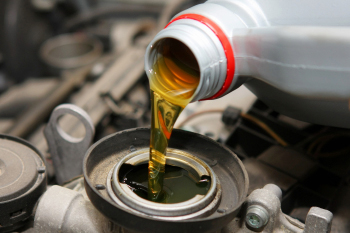 We are keen to keep your car running and maintenance costs to a minimum, and regular servicing is one of best ways to achieve this. Regular car servicing not only ensures optimum vehicle performance and economy, it also covers key safety areas such as brakes, steering, suspension and tyres to prevent the failure or breakdown of expensive components.
At Leyden Car Centre we offer an honest and full car service. Don't be fooled by garages offering a "service" at rock bottom prices...chances are you'll be getting an oil change and not much more!
Our typical full service covers all aspects of your vehicle as recommended by the service schedule of the manufacturer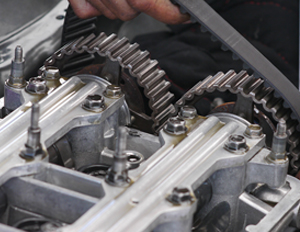 Your service will include a report of any items that need to be monitored in the future, or if on the day anything more serious is found you will be contacted to discuss the options.
We cover all makes and models, and since the change of legislation you are no longer forced to take your car back to the main dealer for servicing. Bring it to Leyden Car Centre and let us do a better job at a fraction of the cost!