Air Conditioning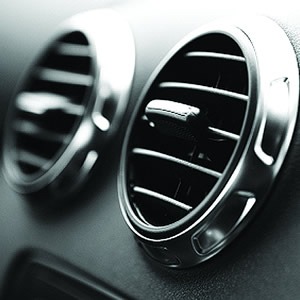 Is your car air conditioning system working properly? When was the last time you had the air conditioning system checked? To ensure optimum performance you should have your car air conditioning system serviced at least once every 2 years. The technicians at Leyden Car Centre will adjust air conditioning lubricant and refrigerant levels in line with the manufacturer recommendations for your vehicle.
The Air Conditioning service includes:
Cleaning the car air conditioning system for that fresh "new car" smell
Additional anti-bacterial clean
Drain and evacuate air conditioning system
Adjustments to lubricant levels
Refill system and set correct refrigerant levels
Changing the pollen filter
A poorly maintained air conditioning system is a breeding ground for bacteria!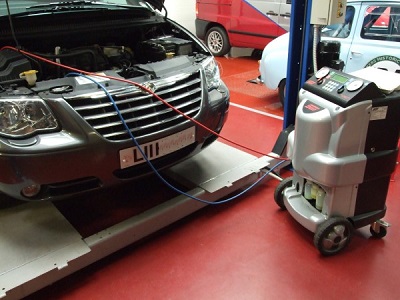 Air conditioning is not just for summer! The same system that keeps you cool during the summer months also keeps you warm during the winter. An air conditioning system will clear a misted windscreen far quicker than a conventional fan blower because it removes the moisture from the air.
Aswell as servicing air conditioning systems we are also armed with the knowledge and the latest state-of-the-art equipment to diagnose and repair faults. We can also carry out repairs such as changing air conditioning condensors and belts.